Simply Learn Amharic Basics
AmharicTeacher makes it is easy for anyone to begin learning Amharic.
See it in Action! Click the boxes below.
Have your speakers On.
Get Started Begin Lesson
How AmharicTeacher Works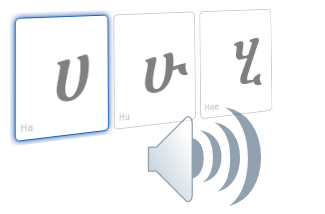 Listen and Visualize
AmharicTeacher lets you listen and as well provides you with the spellings of words in both native Amharic letters and English letters.
Learn from the basic alphabets, to vocabularies and more
The current version of Amharic Teacher focuses on Alphabets, Numbers and Nouns. There are more in depth lessons currently being worked on behind the scenes.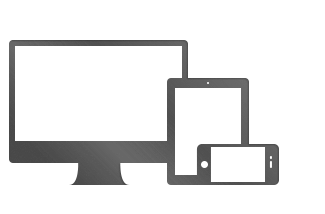 Learn from anywhere on any device
The Amharic Teacher application is built on the idea that learning Amharic should be fun, simple and accessible. It's a simple web-based software. All you need to access is a modern browser and an internet connection. You can use it on mobile devices, laptops, tablets and virtually any modern device with a browser.
It just works. Access from anywhere internet exists. Install nothing! For a superb experience we highly recommend Google Chrome but any modern browser IE9+, Mozilla, Safari will work as well. Download Google Chrome